Jusbox Perfumes is the encounter between Music and Perfume merging into one sound. Each Jusbox Perfumes fragrance exudes the absolute quality of a made in Italy product. The scents are created in collaboration with some of the most renowned master perfumers in the world with the most precious ingredients and refined raw materials, expression of excellence, art, know-how and design.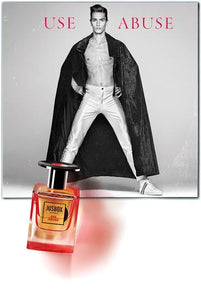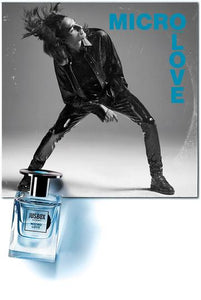 Jusbox Perfumes is artistic synthesis of music and perfume, pure evocation of emotions.Each fragrance pays homage to those music icons who have left a mark in the history of music and have influenced entire generations, and to those music genres which have completely changed the canons of music and opened new, innovative roads.
The Complete Discovery Kit
The Complete Discovery Kit is an olfactive soundtrack which marks the rhythm of every mood. A one-of-a-kind collection that comes from the blend of Music and Perfume.
Shop now
Our values: MADE IN ITALY & Eco-sustainability
Each Jusbox Perfumes creation exudes the absolute quality of a Made in Italy product. Every fragrance is built around the most exquisite and precious raw materials available in high-end and artistic perfumery. Each ingredient comes from an intense research & development activity, which is intended to create a product that embodies arts, design and quality. Each production process as well as every element, contributes to the ethical-sustainable principles that boost Corporate Social Responsibility culture. Over the years, Jusbox Perfumes has embraced the protection and respect of the environment as a core value, implementing production strategies which compress the supply chain and a continuous research of raw materials, giving life to a product which is a statement of design and Italian quality.